Providing market intelligence and solutions in cross-border media transactions.
James Huddleston | Founder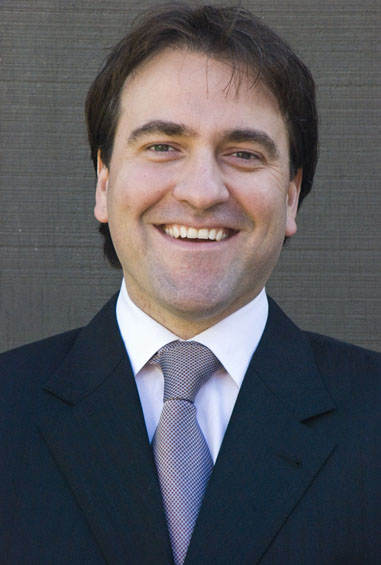 James Huddleston is a multidisciplinary executive with proven success in motion picture finance, investment research, and data analytics.
Prior to starting Aperture Road, James was Finance Executive for Informant Media. He was responsible for structuring transactions and financial oversight from concept through collections on slate films, including Stuck in Love, Erased, and Hysteria.
James was cofounder of Riedel Global Experts (RGE), an emerging markets equity research firm. The company's network of global specialist provided actionable insights to buy-side portfolio managers at Blackrock, Coatue, Enzard, Fidelity, Gartmore, Schafer-Cullen, Wells Fargo, and many more.
Prior to public equites, James was a licensed Finance and Anti-Money Laundering Officer through the Dubai Financial Services Authority. While based in Dubai, he advised multinational private equity funds on acquisitions and partnerships in India and the MENA.
He has contributed research to Barron's, Bloomberg, CNBC, Forbes, MarketWatch, and the Wall Street Journal.
Over the past decade, James has been based in Dubai, India, London, New York City and San Francisco. He currently lives in Los Angeles.
Professional Milestones
2016
Beta testing algorithms against a proprietary database of past, present, and future media licensing values.
2015
Providing expert witness testimony in litigation involving major studios and several international film distributors.
2014
Uncovered fraud activity at a mutual fund in Canada. Presenting evidence to the government regarding a multi-fund ponzi scheme valued at $170 million.
2013
Launched FilmTake a research portal for film professionals.
2012
Served as Finance Executive on three motion pictures for Informant Media, Stuck in Love, Erased, and Hysteria.
2011
Uncovered fraud activity at Satyam Computers and Geodesic.
2010
Presented evidence to the SEC about a global pump-and-dump fund involving federal and state tax incentives.
2009
Served as Portfolio Consultant for two Van Kampen Unit Investment Trusts: VKEM0093 returned 65.09% from July 2009 to July 2011 and VKEM0094 returned 15.32% from October 2009 to October 2011.
2005 – 2008
Advised on acquisitions Dura Jacks, Detroit Engineered Products, and the eventual IPO of Autoline Industries by Transportation Solutions India. Autoline was the first IPO in India by a foreign institutional investor.